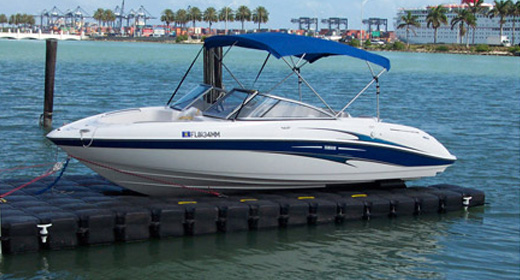 Knowledge Center
We believe an informed decision comes from knowledge . Browse the links below to gather more detailed information on Why to Dry-Dock your boat, Environmental and Legal Issues, alternative market products, etc.
The more you know, the more likely you are to choose a floating dock by JetDock!
Create Your Own!
By answering a few quick questions we will be able to tell you which dock or boat lift is the perfect fit for you.
Start Now! ▶
Tools