Knowledge Center Menu
Top 5 Houseboating Vacation Spots
Ever thought about living on a houseboat, or at least vacationing on one? Houseboating is an incredible experience, especially for boat and water enthusiasts. You don't have to worry about commuting to the water because you have everything you need right at your fingertips.
But where is the best place to plan a houseboat vacation where you get all of the activities, relaxation, and views you would expect? We have a list of the top 5 destinations in the U.S. that offer an incredible experience for every generation.
Lake Powell, Arizona/Utah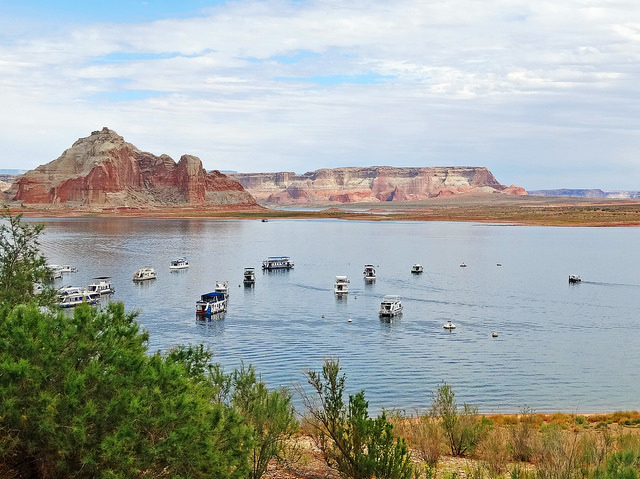 Via Don Graham
For those seeking a little bit of adventure, Lake Powell is the perfect place to spend your houseboat vacation. Lake Powell is a reservoir along the Colorado River that borders Arizona and Utah. Tour the Antelope and Secret Canyons or one of the other several canyons offered including the option to sightsee by horseback. If you want to relax and stay close to your houseboat, enjoy several different water sports or just take in the views from your dock.
Lake Cumberland, Kentucky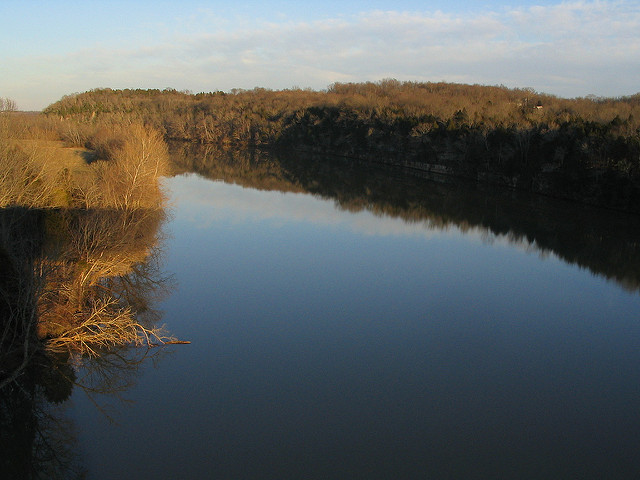 Via Ken Lund
Considered to be the most popular destination for houseboating, Lake Cumberland offers luxurious houseboats and the chance to enjoy the water all year long. It's well known for being the hub and birthplace of houseboats in the United States and is often referred to as world capital of houseboating. Spend your vacation cruising, fishing, hiking, golfing, and relaxing.
Dale Hollow Lake, Tennessee
Via Brian Stansberry
Pick a Slip named Dale Hollow Lake #1 for houseboating lakes in the North America. Not only is it a prime location for ample houseboats, it also boasts some of the best fishing destinations in the country. On top of the fishing, hiking, and dining options, what could be better than an incredible mountain view from your vacation houseboat? Not much.
Shasta Lake, California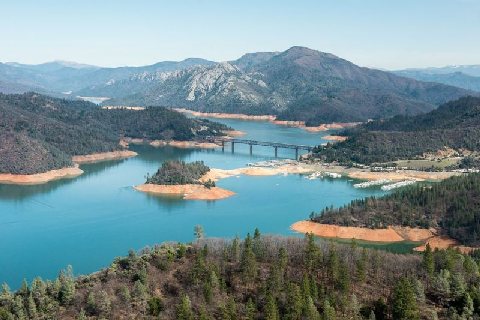 Shasta Lake offers some of the country's best wildlife and outdoor activities. Situated in Northern California in Shasta National Forest and the Trinity National Forest, Shasta Lake offers incredible fishing destinations, hiking, and wildlife sightseeing. It's not uncommon to spot black bears, cougars, and even bald eagles when hiking into the forest. The best part is that you can enjoy this dream vacation from your houseboat that holds up to 22 of your closest family and friends.
Lake of the Ozarks, Missouri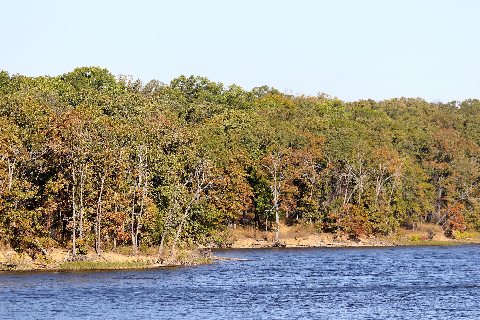 Via usacetulsa
A destination that has something for everyone. Whether you seek out adventure or just want to relax on the dock of your houseboat, Lake of the Ozark has it all. Cruise the more than 54,000 acres of water and miles of shoreline, relaxing and enjoying breathtaking views of the Ozark Mountains.
Create Your Own!
By answering a few quick questions we will be able to tell you which dock or boat lift is the perfect fit for you.
Start Now! ▶
Tools