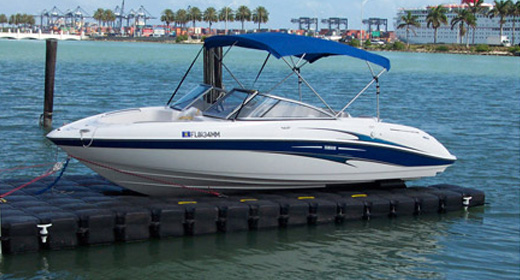 Dealer Application
Become a Jet Dock dealer and sell the best floating boat lifts around! For more information and to apply, please fill out the form below. If you have questions call us at 877-357-2778 or email us at dealer@jetdock.com.
Become a Jet Dock Dealer
Boat Lift Dealer Application
We're glad that you are interested in selling the best boat lifts and floating docks by becoming a Jet Dock dealer! As you fill out the form below, please note that all fields are required unless otherwise stated.
Create Your Own!
By answering a few quick questions we will be able to tell you which dock or boat lift is the perfect fit for you.
Start Now! ▶
Tools