Knowledge Center Menu
How to Keep Your Floating Walkway System Looking Great
Plastic floating walkway systems are a low maintenance choice over traditional wood docks. However, it's still important to maintain a level of care for your floating dock to keep it in great shape. Floating walkways can collect debris and other materials that can degrade the surface of your dock resulting in stains and fading.
Luckily, JetDock's got you covered with some great tips on how to keep your floating walkway system looking great all year around - in any condition.
Keep Your Floating Dock Free of Debris
You want to keep your floating walkway free of debris. JetDock's floating walkways are very low maintenance, so simply cleaning off your dock with water should do the trick. A pressure washer is a good way to get the job done faster, cutting maintenance time down. If you don't have a pressure washer available, a hose will also work.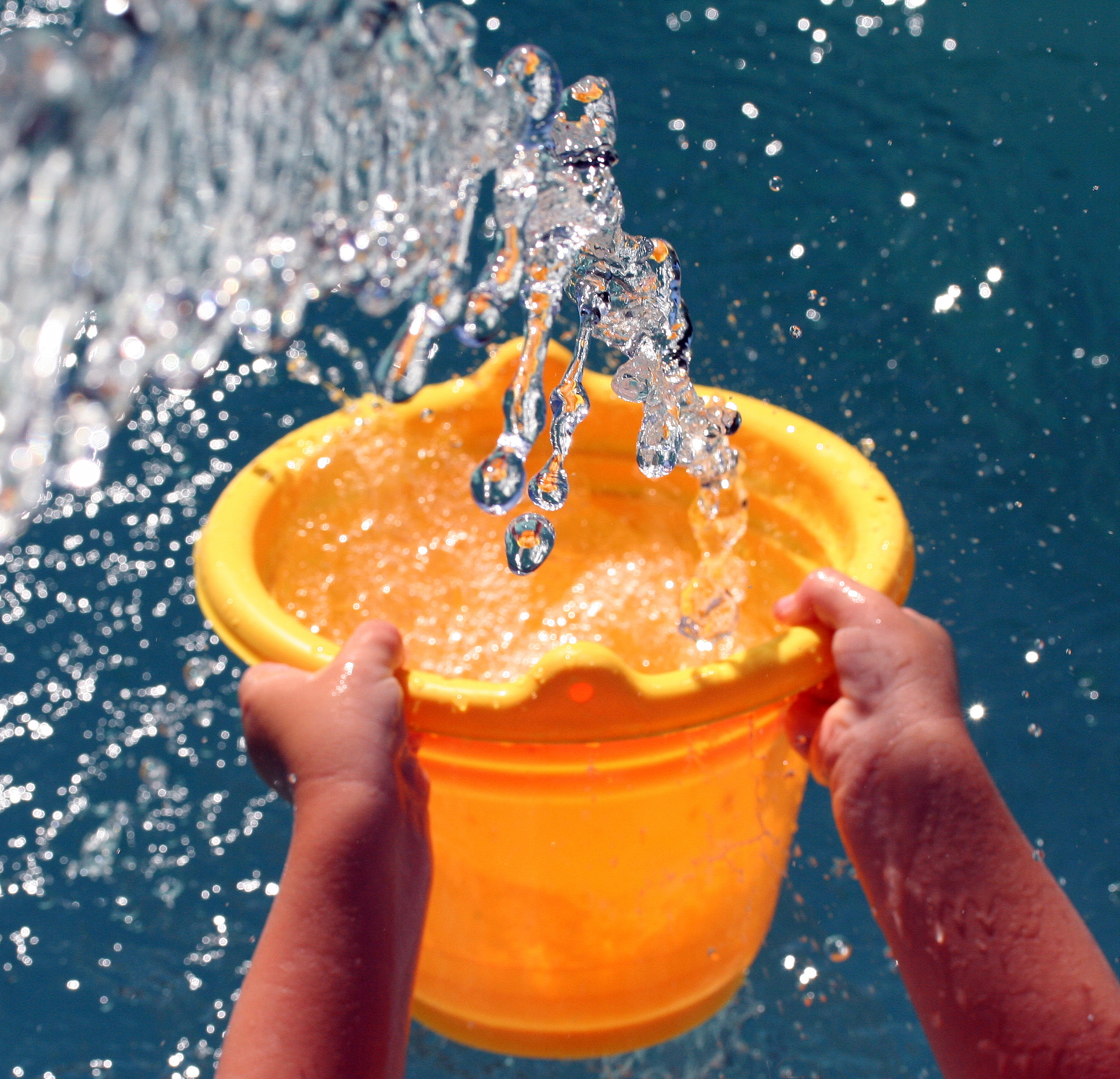 This will ensure that your floating dock looks good no matter what.
Avoid using any kind of anti-fouling paint, which is used to keep organisms from growing on wet surfaces. JetDock's patented floating walkway system is designed to handle marine growth from the water. Using these kinds of paints can damage the surface of your floating dock. Again, using soap and water on a regular basis will keep the surface clean and free of debris.
Store Your Floating Walkway During Bad Weather
One of the benefits to having a plastic floating dock is portability. Our docks are easy to remove from the water and store. Although our floating docks are made to flow with the current, it's best to store your dock away for bad weather. High winds could cause debris to hit and damage your dock. If you live in an area that sees a drastic climate change like winter, it's also a great idea to store your floating walkway system out of the cold weather.You probably won't be using your floating walkway to sit on a frozen lake or pond during the winter, so take advantage of the ease and portability of our floating docks.
Regular Inspections of Your Floating Dock
If you decide to store your floating walkway away during cold temperatures or bad weather, it's a good idea to inspect your dock when putting it back into the water. You want to make sure that everything is in place. If you do find any damage from weather to your dock, JetDock makes it easy to replace cubes quickly with a simple tool kit that is included with your dock. Inspecting your dock during high usage months is also a good idea. Again, you want to make sure your dock is secure and free of any missing pieces or loose hardware. The best part about JetDock's floating walkways is a LIFETIME guarantee. So if you find anything defective with your dock while inspecting, we got you covered.
JetDock's floating dock systems are made to withstand harsh weather and elements. Taking these extra precautions is a great way to keep your floating dock looking good and in great shape. For more information on our floating walkways, check out the owner's manual with additional instructions, tips and information about the LIFETIME warranty.
Create Your Own!
By answering a few quick questions we will be able to tell you which dock or boat lift is the perfect fit for you.
Start Now! ▶
Tools