6th Annual Lake Powell Challenge
It's almost that time of the year again when hundreds of pleasure boaters, sponsors and participants flock to Antelope Point Marina to take part in the 6th Annual Lake Powell Challenge. This race holds a variety of classes that racers enter into based on the speed and hull design of their vessel.
While the challenge is centered on the race, there are plenty of fun activities for the whole family too. From a Dock Party to the Kids Fun Run and a Beach Party, your family will have the time of their lives. While you all are having a fun-filled weekend, all of the proceeds of the race will go towards finding a cure for Type 1 Diabetes and to preserve Lake Powell.
So, head on down to Lake Powell on September 12th – 14th and have a great time! If you are racing, make sure to invest in a
Jet Dock floating boat lift
to ensure your boat is in pristine condition!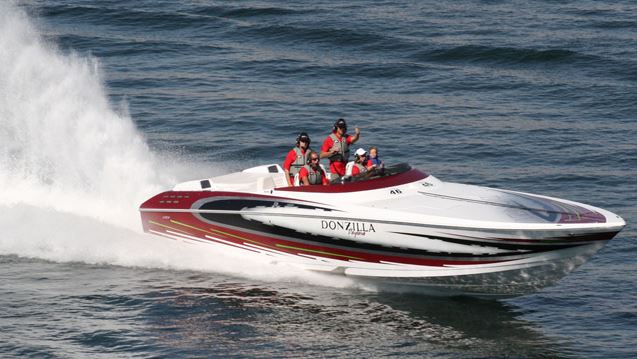 Jet Dock® is a registered trademark of Jet Dock Systems, Inc.
Create Your Own!
By answering a few quick questions we will be able to tell you which dock or boat lift is the perfect fit for you.
Start Now! ▶
Tools