National Safe Boating Week
Today marks the end of National Safe Boating Week, which is celebrated May 17th - May 23rd. Boating Safety is important at all times, but as we kick off summer this weekend with Memorial Day activities, make sure to take the time to go over safety tips and plans with your friends and families.
Keep these 5 safety tips in mind while you're boating this weekend:
1) Always Wear a Lifejacket
2) Don't Boat Under the Influence
3) Have Your Boat Inspected
4) Check The Weather Report
5) Get A NOAA Weather Radio
Also remember to practice safety when you're out on personal watercraft like Jet Skis. They are fun and fast, but there is a lot at risk if you act reckless out on the water. The Personal Watercraft Industry Association introduced the Safe Rider program in 2013 to urge personal watercraft riders to avoid aggressive maneuvers, stay a safe distance from other boats, swimmers and fixed objects like piers, and drive sober.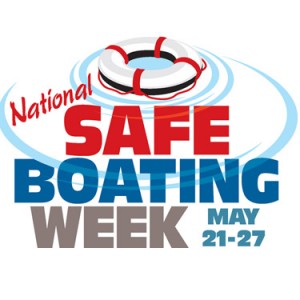 Create Your Own!
By answering a few quick questions we will be able to tell you which dock or boat lift is the perfect fit for you.
Start Now! ▶
Tools