Knowledge Center Menu
Firework boating safety tips for the 4th of July
Summer holidays are a busy time for boating, especially July 4th weekend. Families flock to the shores and open water to barbecue and catch spectacular fireworks displays. It's also a time for an increased risk in boating accidents and injuries. Here are some safety tips to safely enjoy your 4th of July holiday on your boat.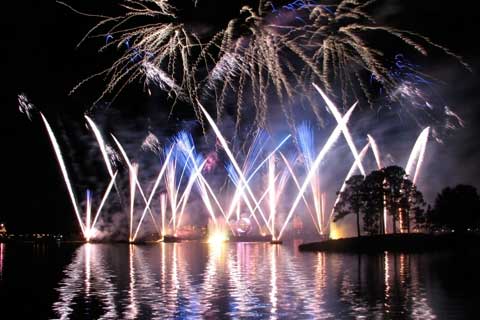 Slow down
Boating accidents are more likely to occur during holidays due to the higher volume of boats in waterways and the numerous distractions that come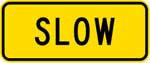 naturally with holidays. Travel at a slow speed, especially in the evening hours, to avoid crashing into other boats, swimmers or other objects in the water. Fireworks are distracting, so other boats may not be paying attention. Don't be in a rush to get to and from the fireworks. Enjoy the show.
Be prepared
You can never be too prepared when it comes to boat safety. Be sure to have proper safety gear on board, including life jackets that have been inspected for wear and expiration dates. If there are kids on board, be sure to have proper fitting life jackets for the little ones. Review crew overboard rescue procedures to ensure that everyone is prepared in the case of an accident. Keep a fire extinguisher on your boat as well, in case of a stray firework or other accident.
Keep your distance
It goes without saying that fireworks are breathtaking, but it's important to keep your distance. Don't get too close to the action and be sure to check your state's boating laws to be sure that you're far enough away. Check safety zones before heading out onto the water, as many lakes and marinas will set up restricted zones prior to the fireworks show.
Report illegal use of fireworks
Everyone enjoys fireworks but private shows can be extremely dangerous and need to be contained. If you witness illegal use of fireworks for private use, contact the authorities immediately. These kinds of firework shows can get out of hand quickly and lead to serious injury.
Everyone wants to enjoy their July 4th weekend and fireworks display. Be sure to take your time and be smart about your holiday choices.
Having a 4th of July fireworks bash on your boat this year? Be sure to have a safe and attractive floating dock to sail off from. Jet Dock's patented floating walkway systems are stronger and more versatile than a traditional wooden dock. Contact Jet Dock today and upgrade your pwc lift or dock for your 4th of July holiday.
Create Your Own!
By answering a few quick questions we will be able to tell you which dock or boat lift is the perfect fit for you.
Start Now! ▶
Tools