Knowledge Center Menu
5 Top Great Lakes Travel & Vacation Ideas for the Summer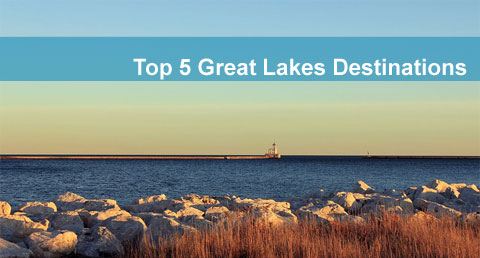 Hello, associates. I'm The Cod Father, the Capo dei capi of Jet Dock. Yes, I'm the most powerful of mob bosses out there, and I'm here to tell you how boating life is done. You're welcome.
The family has agreed to provide you with maritime travel information, boating ideas and just everything a boater should know. I'm feeling gracious enough to share with you the deepest parts of our ocean-filled territory to further investigate these marine peons.
I'm going to start with my 5 top great lakes destinations to get the shake down. These are some of my favorites, because they are easy places to lie low and get what you need from the ecosystem.
Your assignment? (Yes, this information isn't for free.) Get the goods from my trader of a brother, Tony. He has it hidden in one of these great lakes destinations.
1. Hiawatha National Forest
Hiawatha National Forest is a maturing forest primarily formed by the reforestation efforts of the Civilian Conservation Corps and grassroots project. The million acres of trees were planted atop amazing geographical features formed by gigantic glaciers 10,000 years ago in Michigan's Upper Peninsula. This rich ecosystem, location and features make this forest the perfect habitat for a variety of rare animals.
This destination also has a deep rich history containing historical structures, archeological sites and artifacts left behind by prehistoric Native Americans. Visitors are able to experience these sites and structures to learn amazing facts about the natives that once lived in the area. Since I'm a huge history buff, I really don't care if you're not. Nonetheless, the forest is home to many trout streams, inland lakes, trails and beaches.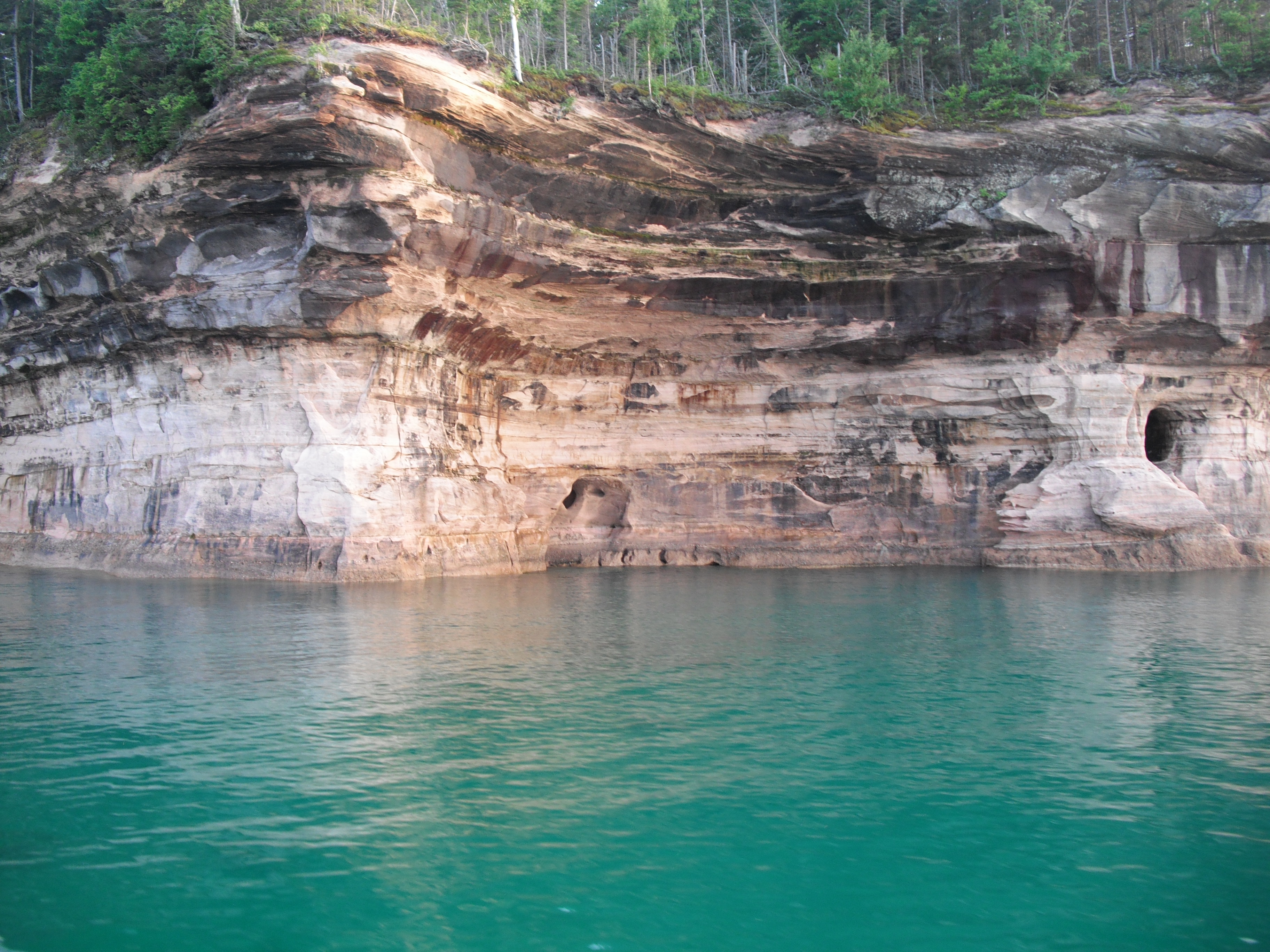 2. Niagara Falls
Niagara Falls is one of the nation's top honeymoon spots (what suckers) because of immensity and beauty. Part of Lake Erie and Ontario, this location is recognized as one the world's greatest natural wonders spanning over a mile. Many individuals recognized the pure beauty of the falls and opened a variety of attractions, unique tours and events to make your visit as safe and fun as possible. From the Friday evening fireworks to delicious restaurants and sightseeing tours, this Great Lakes location is just astonishing.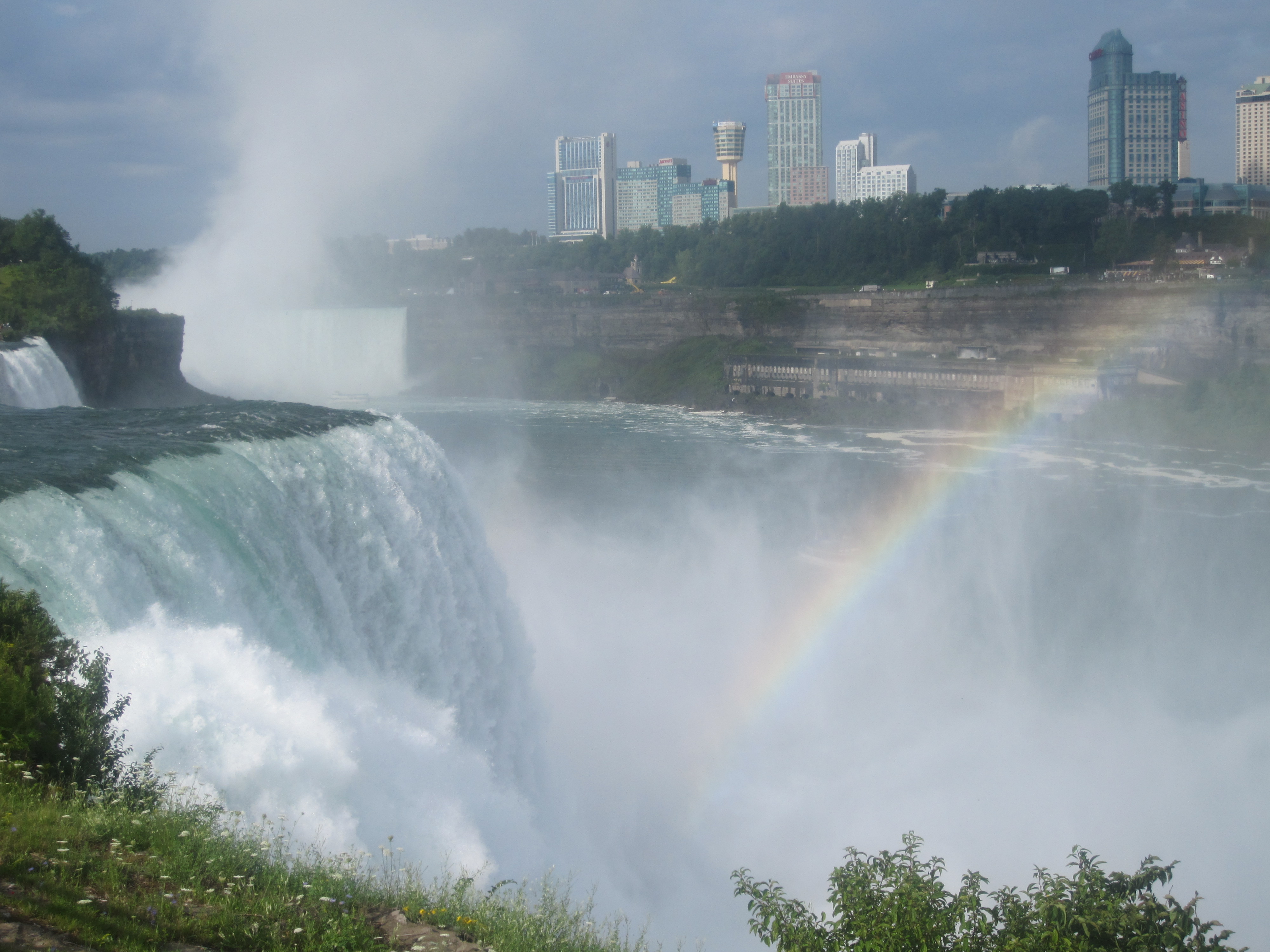 3. Put-in-Bay
Put-in-Bay is a village or popular summer resort and recreational destination located on South Bass Island in Lake Erie. Filled with historical value and recreational fun, Put-in-Bay has attracted visitors for ages. Whether you want to learn the bay's connection to the War of 1812 or simply want to have an unbelievably good time, this travel destination is for you. For easy access to this island, use the Ferry and airline services on Catawba Island, Port Clinton or Sandusky, Ohio. If you have a boat in a harbor right off the shores of Lake Erie, I suggest boating to the bay and hook up to a mooring ball. The views during your trip will be spectacular if weather permits.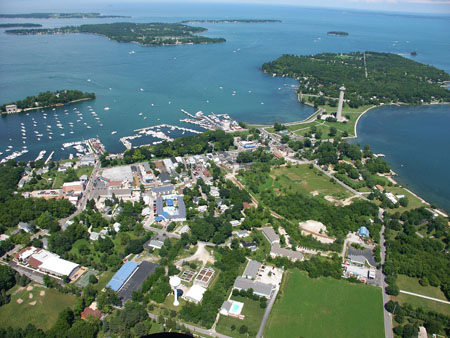 4. Mackinac Island, Michigan
Many have said that Mackinac Island is one of the top 10 islands in the world. Described as an island adjourned to a more innocent time, this destination provides the simple pleasures you need to ensure you are captivated by the breathtaking views. From fun-filled attractions to carriage tours and horseback riding, you can count on the Mackinac Island to give complete serenity.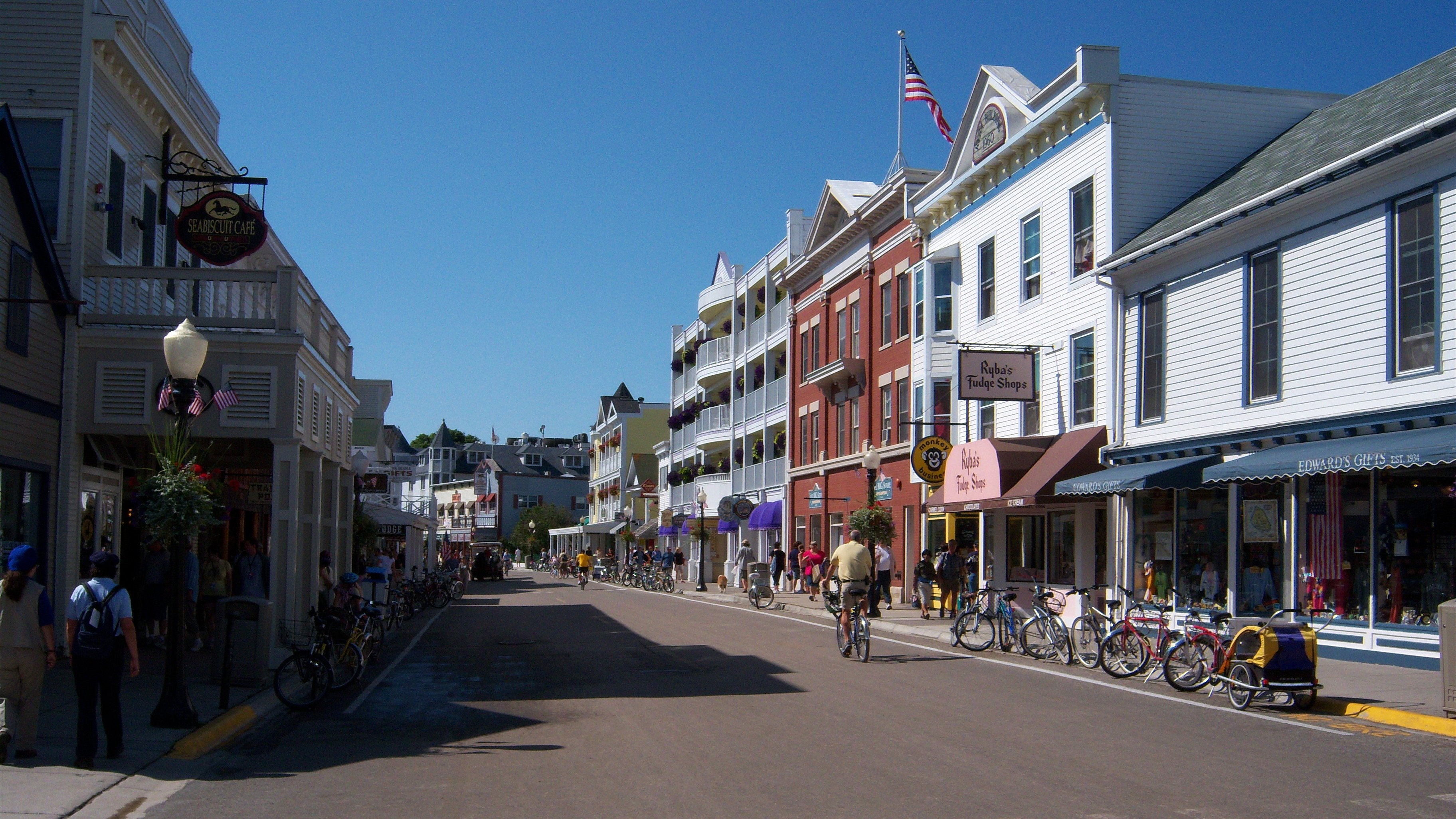 5. Cedar Point Amusement Park/Resort
I really don't get it, but I'll mention the roller coaster capital of the world. Cedar Point is an amazing amusement park located in Sandusky, Ohio providing you with the best collection of roller coasters on the planet. The park also contains an incredible waterpark, good food options, live shows and beach-front resorts to keep you excited when you're not riding the unbelievable roller coasters.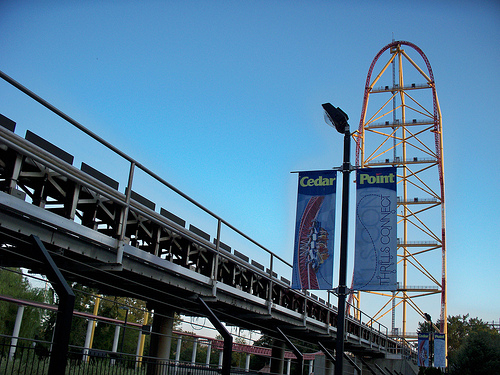 Create Your Own!
By answering a few quick questions we will be able to tell you which dock or boat lift is the perfect fit for you.
Start Now! ▶
Tools