Knowledge Center Menu
Preparing Your Watercraft for Hurricane Season
Hurricane season can be extremely challenging for boaters that live in areas that are prone to the effects of mother nature. Not taking the proper precautions to safeguard your watercraft and equipment can leave you with a huge financial burden to replace any damaged or destroyed parts. Here are some tips to help better prepare you and your boat for hurricane season.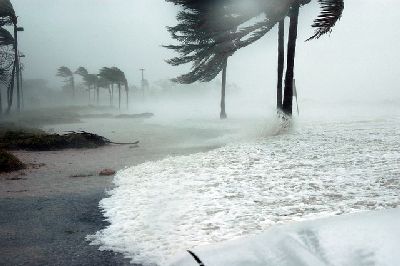 Insure Your Watercraft and Equipment
One of the first steps to preparing your watercraft for hurricane season is to make sure that you have adequate boat insurance. Not all insurance policies are created equal, so it's important to know what your policy covers, including hurricanes and other natural disasters.
It's also important to know that some insurance policies don't cover your boat lift and other equipment. If the area you live in is prone to hurricane damage, make sure this is included in the policy you purchase.
Storing Your Watercraft
The best way to reduce damage to your boat is to bring it ashore and securely strap it down. If possible, use eye sets anchored in concrete and secure your boat with nylon straps. Choose straps that have little to no give and won't' stretch over time. Storing your boat ashore will not only reduce wind damage but also eliminate most of the risk for water damage to the interior. This technique can also help decrease the deductible for your boat insurance policy.
How NOT to Store Your Boat
One of the worst ways to secure your boat for a hurricane is on a fixed dock on the water, especially if the dock has short pilings. A fixed dock and boat lift with short pilings cannot handle a surge in water current nearly as well as docks with tall pilings. If this happens, your boat can be carried away by the current and sustain extensive damage.
It's also important to know that boats stored behind low-lying seawalls are also at risk for surging waters during a hurricane. Once waves rise above the seawall, your boat and equipment are at just as much risk as boats not stored behind a low-lying seawall.
Storing and Securing Boat Lift
Your boat lift and dock can be just as important as your watercraft. Unfortunately for saltwater boat lifts that are stationary and have electrical parts, it's difficult to protect against damaging winds and harsh saltwater. Remove any moving and electrical parts that you can from your stationary boat lift and store indoors.
Hurricane boat lifts that don't have electrical or metal parts can easily be removed and store indoors during a hurricane. Jet Dock floating boat lifts and docks are designed to be portable for inclement weather. It's best to remove from the water and store with your boat during a hurricane. If you don't plan ahead and there is not enough time to remove your Jet Dock floating boat lift, their low-profile floating design moves with the waves and current to reduce the chance of damage.
Although it's important to know that no boat lift is fully protected from the damages of a hurricane, Jet Dock Systems have more "give" than traditional lifts that are hard-fastened to the seafloor. Because floating boat lifts move with the current, they have a better chance of coming out undamaged during a hurricane and other natural disasters.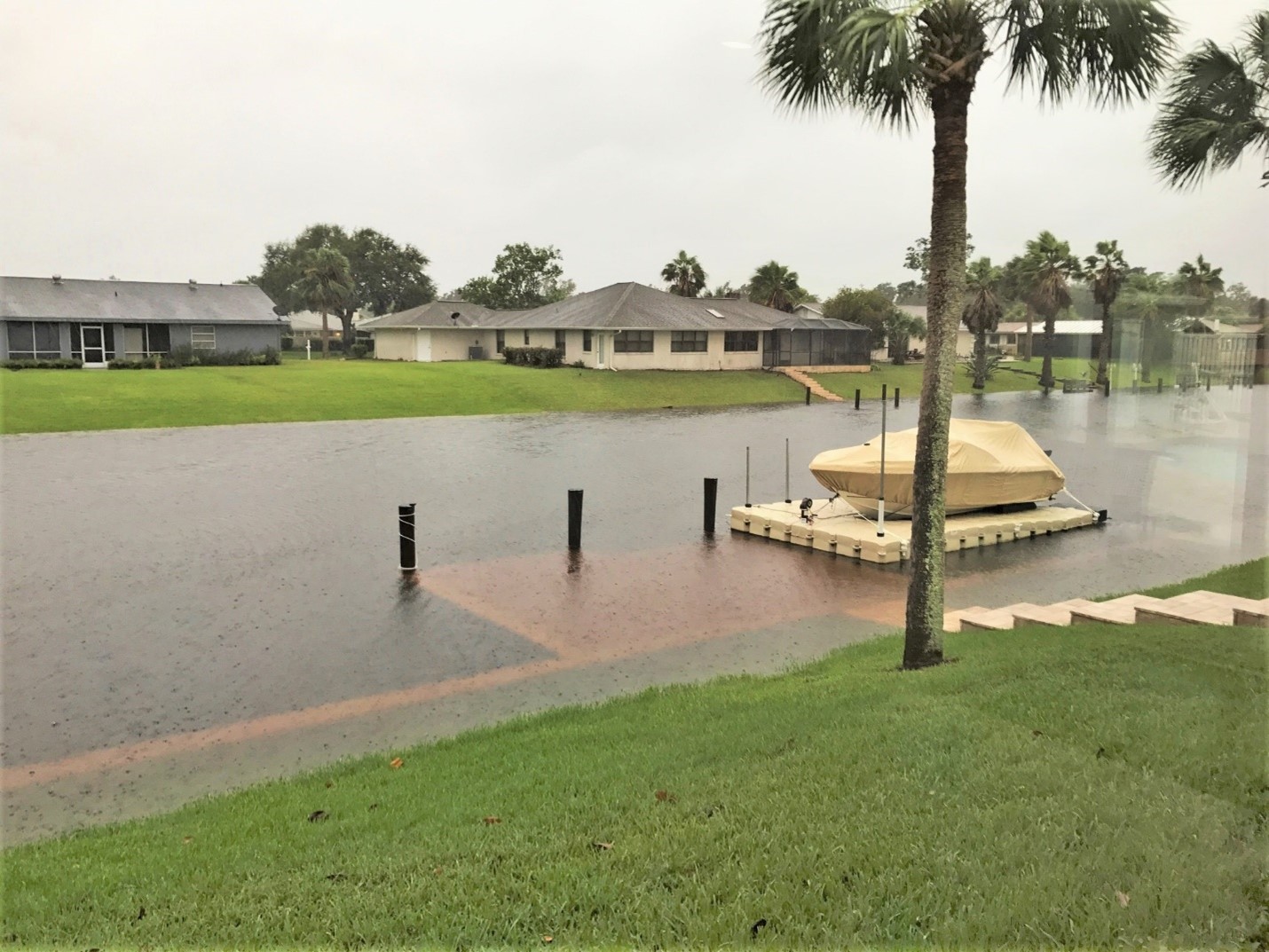 Plan Ahead
The worst thing you can do is wait until a storm hits to start planning your boat storage plan. Make sure you have a plan in place and be aware of incoming storms. Give yourself at least a few days to store and secure your watercraft and equipment. If you have an action plan in place, you can greatly reduce the chance of damage to your investment.
Other important safety articles

Create Your Own!
By answering a few quick questions we will be able to tell you which dock or boat lift is the perfect fit for you.
Start Now! ▶
Tools