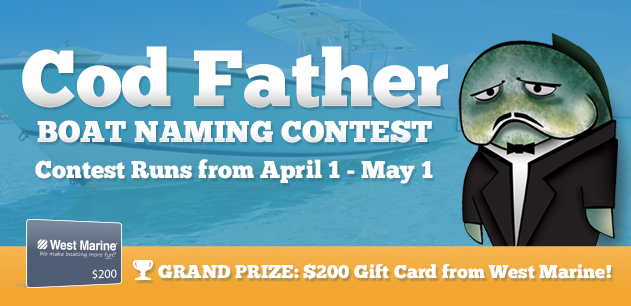 Knowledge Center
We believe an informed decision comes from knowledge . Browse the links below to gather more detailed information on Why to Dry-Dock your boat, Environmental and Legal Issues, alternative market products, etc.
The more you know, the more likely you are to choose a floating dock by JetDock!
Boat Lift Knowledge Center by JetDock
At JetDock we are lovers of all things boating, and our love of boating and our passion for a safe and fun experience on the water have helped us to create our floating boat lift and docking systems. In our Knowledge Center you will find articles about our products and also about the boating lifestyle and ways to improve upon safety and the overall experience while you're out on the water. Click through the articles below and contact one of our JetDock dealers to learn more about how a floating boat lift, dock or floating PWC lift can take the hassle and worry out of docking your watercraft.
About our Boat Lifts
Advantages of Portable Boat Lifts Over Stationary Boat Lifts
Modular Dock Versatility & Advantages
Floating Dock Plans - What Shape of Dock Should I Use?
Boat Lifts for Speed Boats: Dirty Hulls = Decreased Performance
What Do I Need to Know About Lifts & Docks?
Drive-On Docking & Launching
Floating Dock Assembly
Dock Mooring & Installation
Maintaining your JetDock
The Competition & Our Advantage
Questions for the Competition
Boat Hoists and Boat Lifts
JetDocks, a Safer Alternative
Enrionmentally Friendly
Boat Lift Comparison: 8 Things to Consider When Selecting a Boat Lift
Boating Safety, Tips and More
Top 4 Reasons to Have a Floating Walkway System
How to Tie a Boat to a Dock - Preparation
How to Dock a Boat
Types of Boat Propulsion Systems
Getting the Most Out of Boat Ownership
Types of Powerboats & Their Benefits
Types of Fishing Reels
Flares and Maritime Visual Distress Signals
Crew Overboard (COB) Prevention and Safety Tips
Cold Water Boating Safety and Tips
How to Use a Boat Fire Extinguisher
How to Catch Walleye
10 Freshwater Fishing Tips
How to Trailer a Boat
How to Calculate Travel Time & Distance by Boat
How to Winterize a Jet Ski
How to Prevent Carbon Monoxide Poisoning on Your Boat
Boating Safety Tips: Is it safe to take a baby onboard?
Learn How to Tie 5 Common Boating Knots
Boating with Dogs: 7 Safety Tips
How to Anchor a Boat
Boat Navigation Light Safety
Boating Safety Tips: 6 Tips for Preparing for Storms
Boating Safety: Tips & Checklist
4 Ways to Improve Boating Safety
Boating Safety: 6 Tips for Boating in Storms
Spring Boating Checklist
Summer Safety Tips
Summer Safety for Kids
Do I Need a Boat Lift?
Boat Blisters: Causes and Prevention Tips
PWC Lifts Benefit Jet Ski Businesses
Jet Ski Maintenance Checklist & Tips
5 Ways to Update Your Vacation Home
Winterizing Your Vacation Home
The Cod Father Speakeasy
Fly Fishing 101 - Which Fly Fishing Rod is Best for You?
Top 5 Spots to Fly Fish Around the World
5 Top Great Lakes Travel & Vacation Ideas for the Summer
5 Boat Activities Recommended by The Cod Father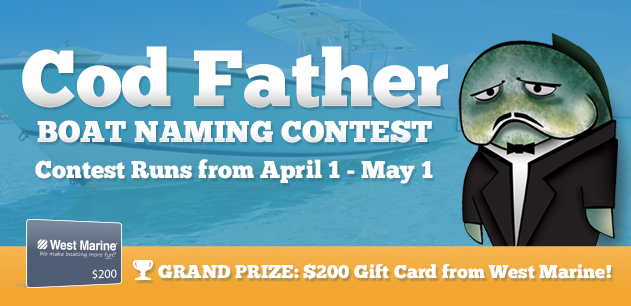 References
News & Articles
PDF Library
Best Boating Apps
Create Your Own!
By answering a few quick questions we will be able to tell you which dock or boat lift is the perfect fit for you.
Start Now! ▶
Tools